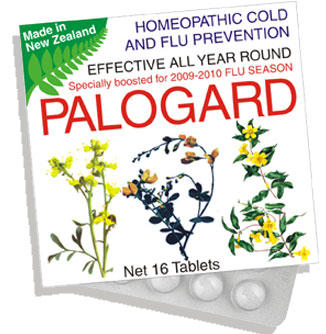 Palogard
Colds and flu Prevention

In United Kingdom on average, adults catch two to four colds each year.
Colds and flu are an annoying part of life, resulting in discomfort and pain, loss of time to recover your lifestyle and infecting those close to you.
Palogard offers a convenient solution.
Taken before the cold and flu season starts it is your best defence against the annual annoyance of the cold and flu season.
Click below for information on: